Presents

On My Last day at Kidu all the children were assembled in the auditorium, and then I was handed by the children these albums filled with their impressions of me.
Apricot Class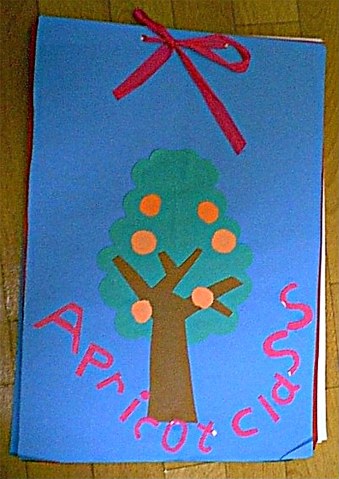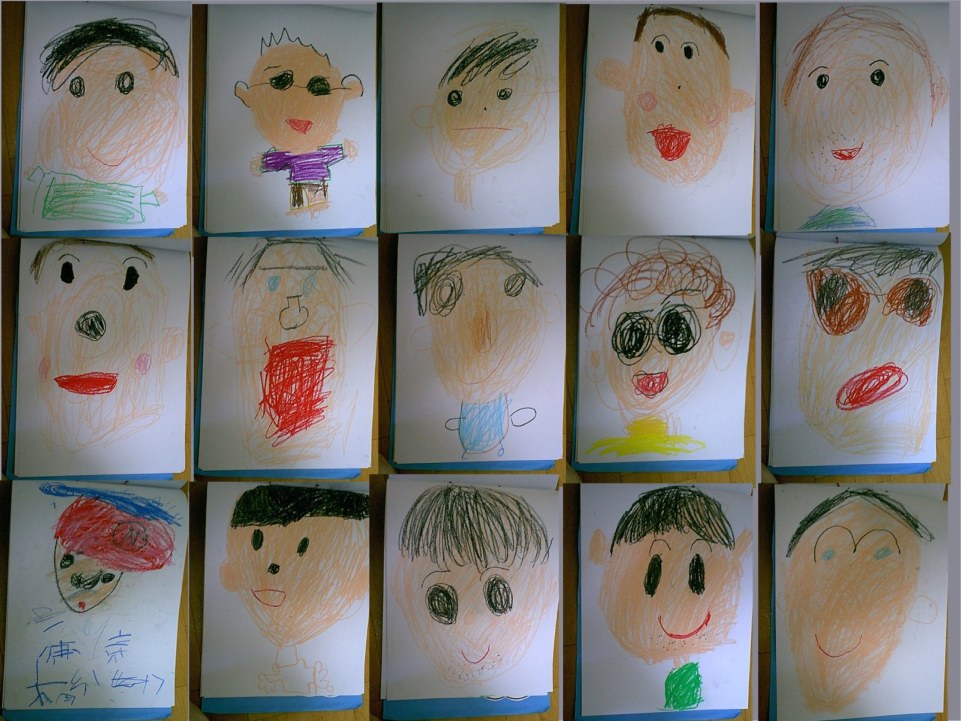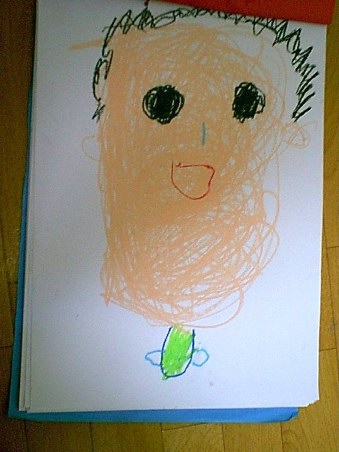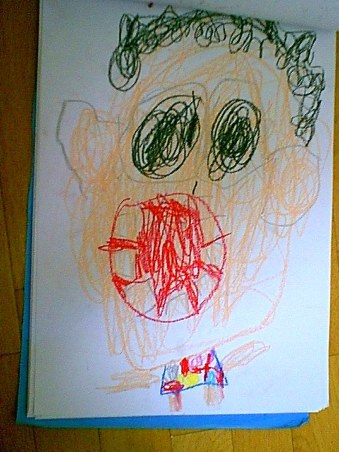 Camellia Class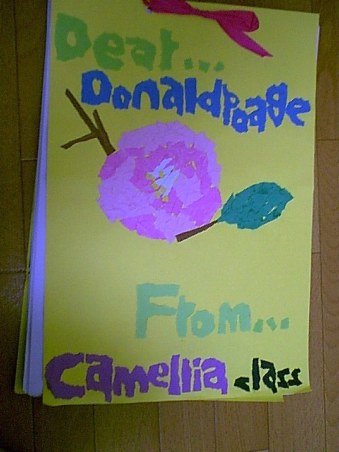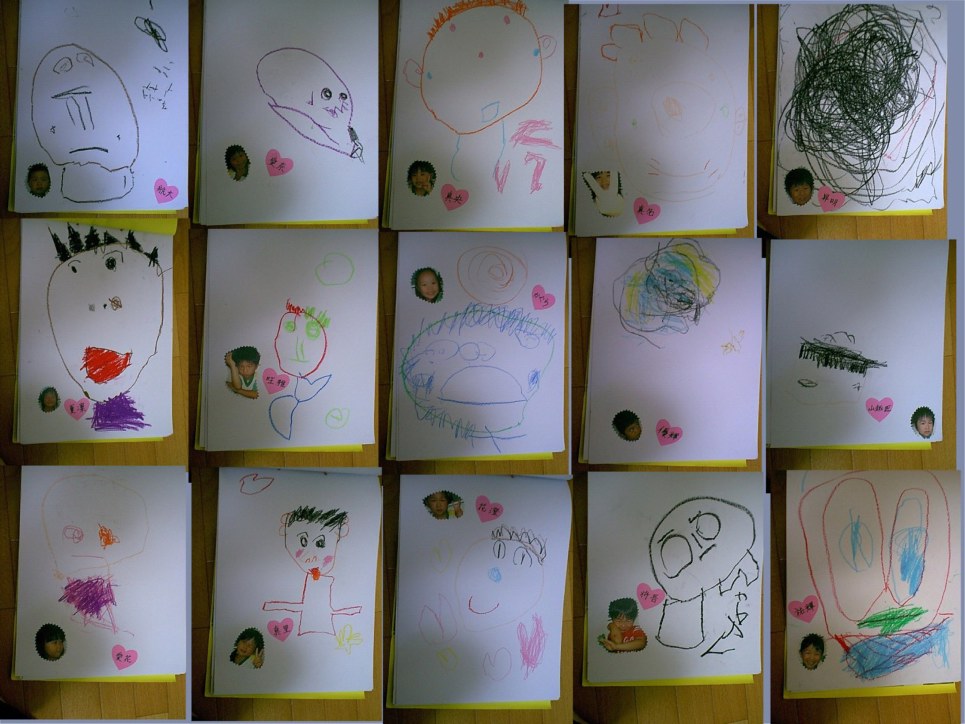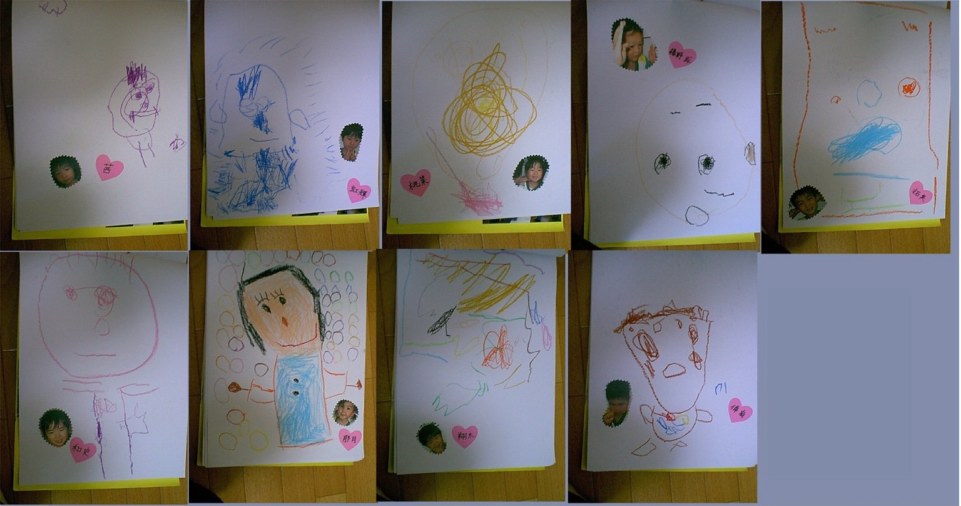 Cherry Class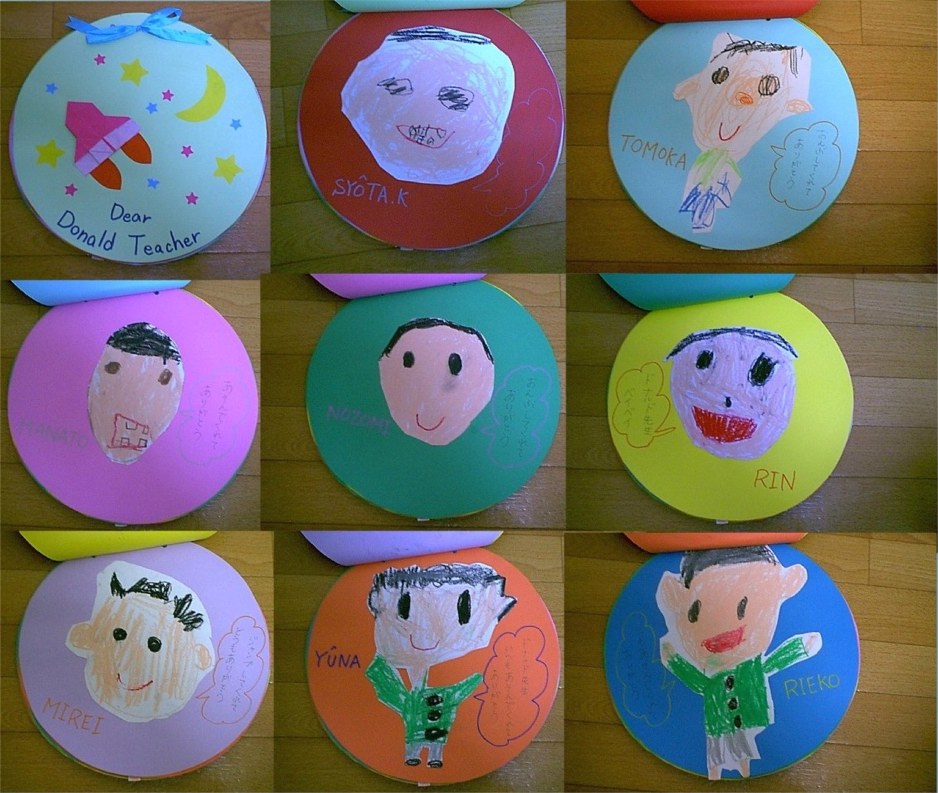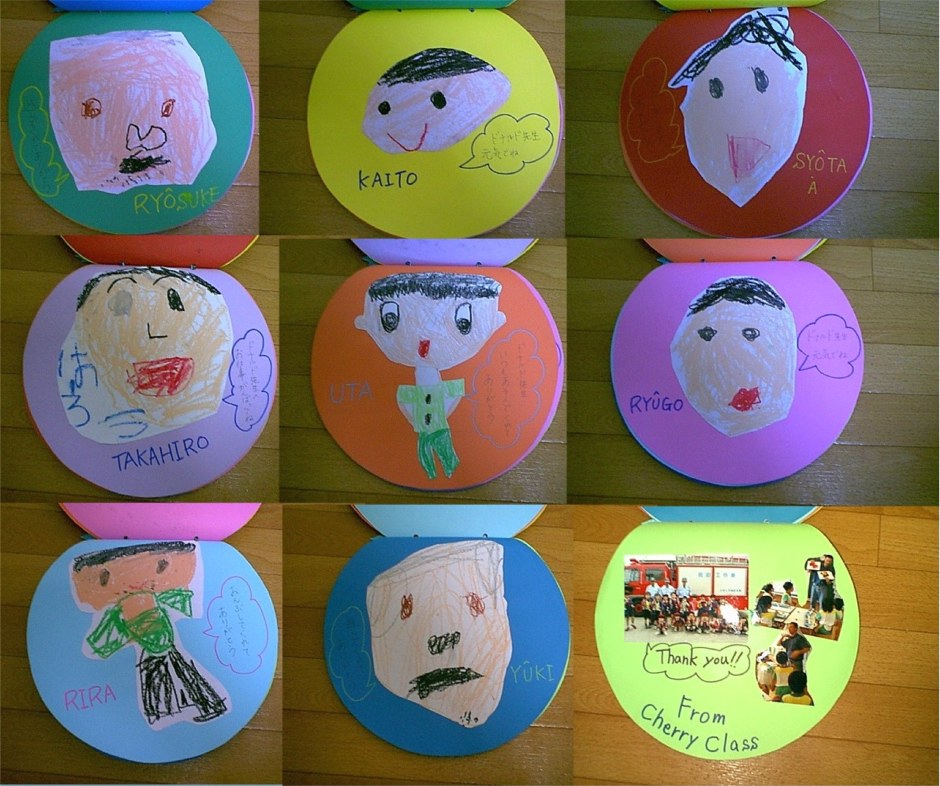 Chestnut Class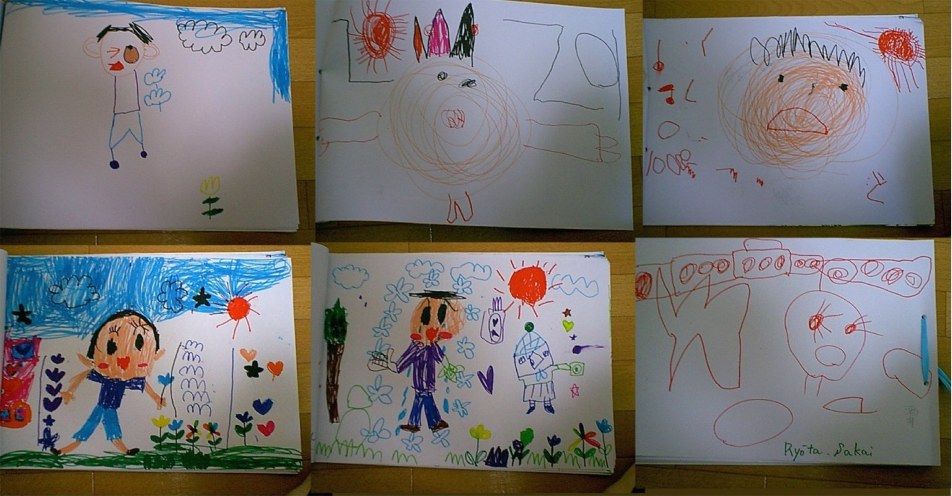 Peach Class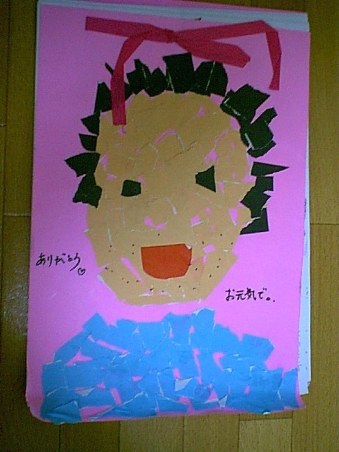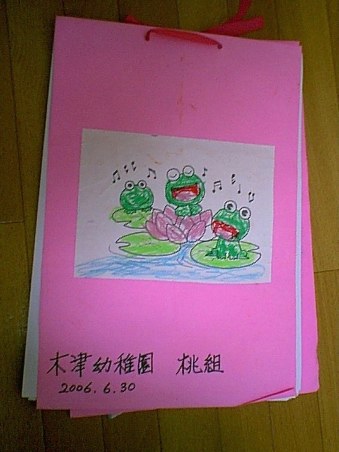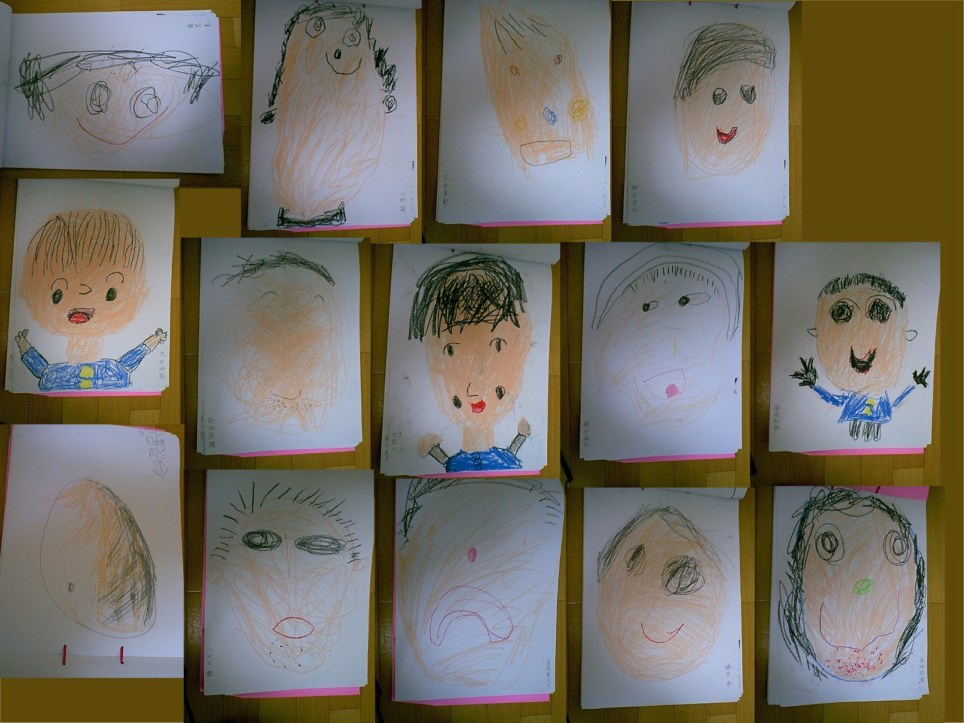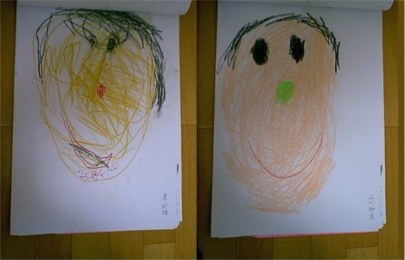 Pear Class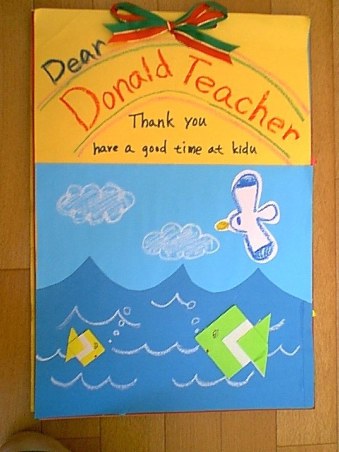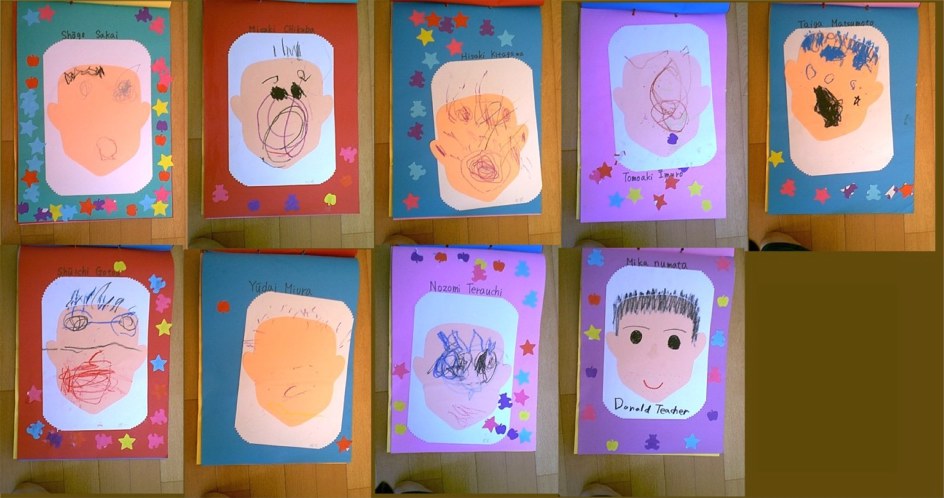 Maple Class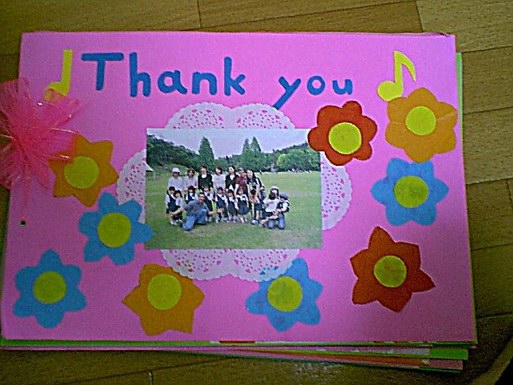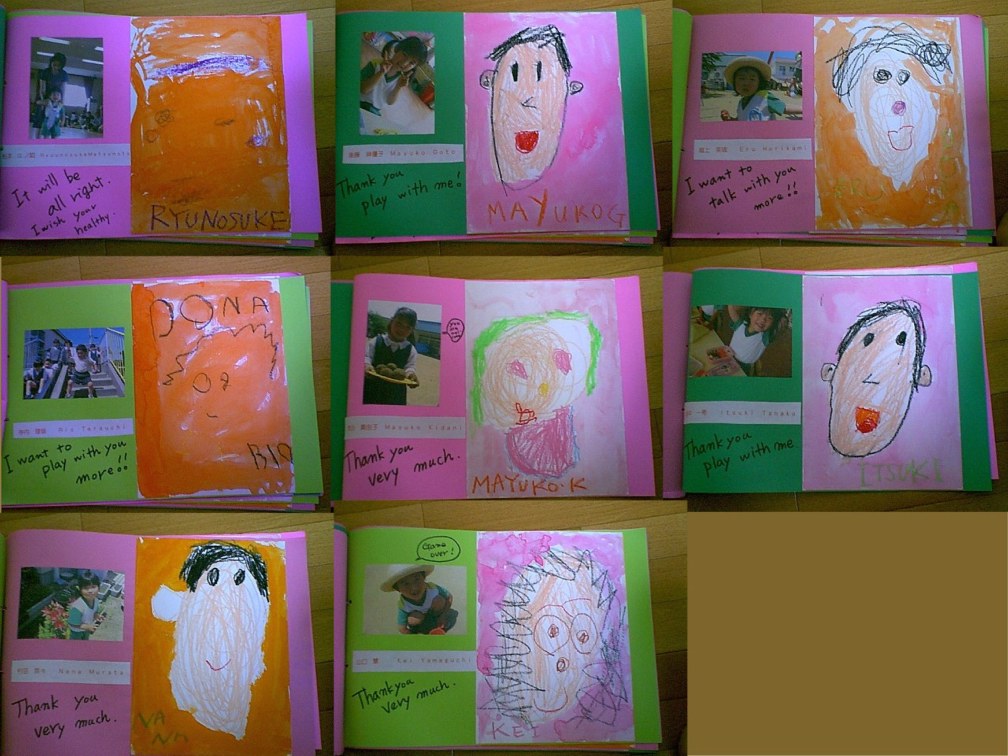 In addition to this Each Child from Maple class gave me a paper flower with their names written inside.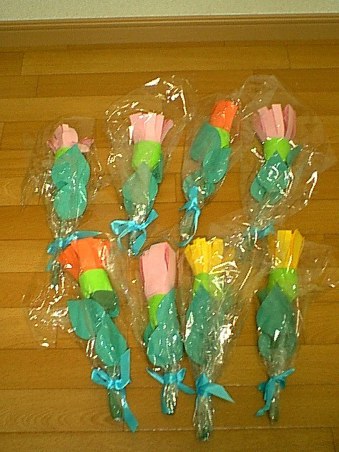 I will miss them all so much.

Click For: